Eteri Tutberidze: "It's such a pity that this whole situation came to light here, at the Olympics, as I understand it, in order to get more resonance, but we can handle it."
Posted on 2022-02-13 • 1 comment
Eteri Tutberidze spoke about the situation of the Russian figure skater Kamila Valieva, who in December got a positive doping test for trimetazidine and the fate of the gold medal in the team event at the Beijing Olympics.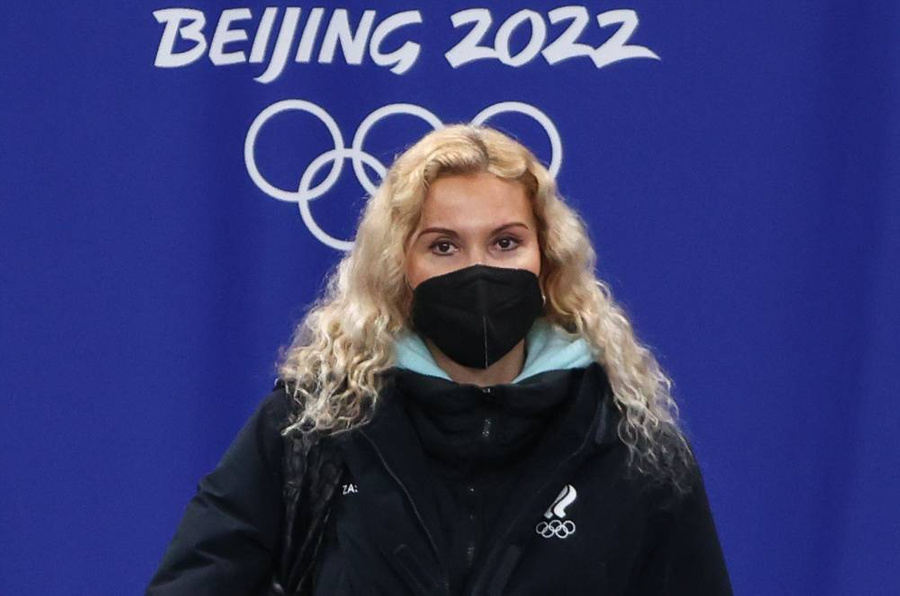 source: Channel One, text version sports.ru
Eteri Tutberidze: She feels supported, we are absolutely with her. Looking ahead, I think, while there will be a trial, what to do with Kamila. Nobody is going to leave her. She finds strength in herself because she knows she is pure. She has no guilt.
It's hard to beat her on the ice. She has been at the highest level for three years. She was in the lead in all the competitions she took part in. She is the leader of our team, she is the face of our team, that's why it's such a well-aimed hit.
No doping will help an athlete learn quadruple jumps, will not give plasticity and the ability to express musical pices. For me, she brings beauty into our lives, in her performance it is not a sport, but an art.
I hope, just as competently as it was planned, just as competently, we will be able to investigate all this and issue a fair verdict.
For me, a team medal is a medal of the country, and it is obvious that our country, since it shows the development of four disciplines of figure skating, our country is stronger than the rest in four disciplines. And if not Kamila, but another girl, or a third one, or both, the result would have been the same.
Therefore, it's such a pity that this whole situation came to to light here, at the Olympics, as I understand it, in order to make it sound louder, get more resonance, but we can handle it.
Related topics: Eteri Tutberidze, Kamila Valieva
One response to "Eteri Tutberidze: "It's such a pity that this whole situation came to light here, at the Olympics, as I understand it, in order to get more resonance, but we can handle it.""