Eteri Tutberidze flight to the USA again. This is her third visit to the States during the off-season.
Posted on 2022-08-03 • No comments yet
According to Match TV, Russian figure skating coach Eteri Tutberidze flew from Russia to the United States for the third time during the offseason.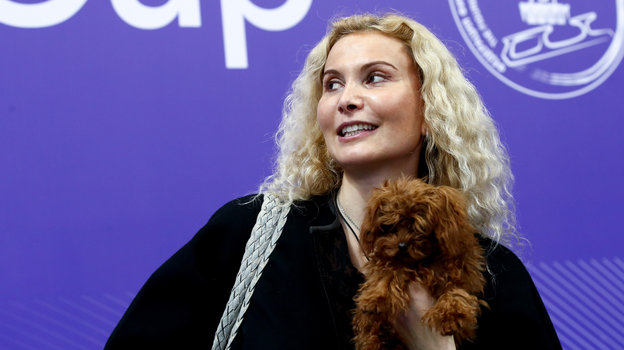 source: matchtv.ru
At the beginning of the week, the specialist was absent at the Khrustalny skating rink, the duration of Eteri Georgievna's planned stay abroad is not reported.
Tutberidze has already visited the United States during the current off-season – her vacation abroad took about a month and a half and ended on June 30. According to Match TV, Eteri Georgievna hoped to resolve the issue with the coach who worked with her daughter Diana Davis, who performs in ice dance with Gleb Smolkin.
She flew to the States for the second time at the end of July and spent about a week there. The specialist started training last Wednesday.
Related topics: Eteri Tutberidze