Elizaveta Tuktamysheva: "Six years ago I did the triple axel in the short program for the first time. Today I did it better."
Posted on 2021-03-24 • No comments yet
Elizaveta Tuktamysheva about her performance in she short program at the World Championships. Where she currently takes 3d place.
source: sport24.ru dd. 24th March 2021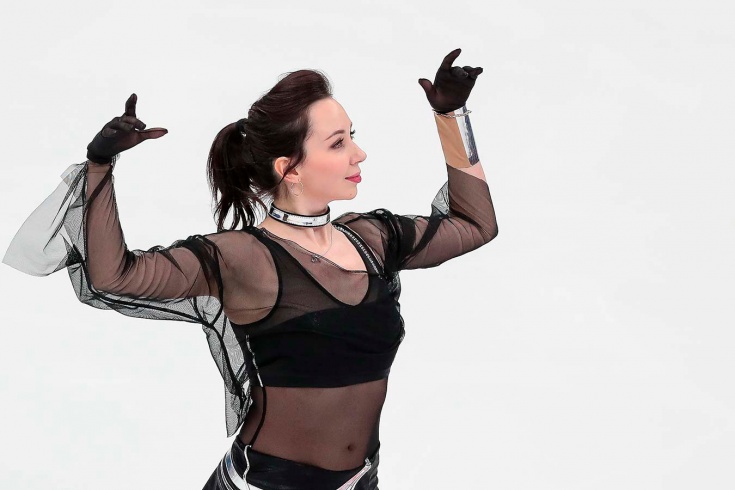 Elizaveta Tuktamysheva: Six years ago I did the triple axel in the short program for the first time (winning the 2015 World Championships – ed). Since then I have gone through a lot, but in the last two years I have improved a lot in this jump. And today I did it better than six years ago. In addition, I complicated the combination – now I have a lutz – toe loop, then I had a toe loop – toe loop. So there is progress.
We have changed the program recently, but it turned out successful. I really like it. This happens when successful performances happen, when you love the music and come to training with great pleasure and zeal.
Related topics: Elizaveta Tuktamysheva, world championship