Elizaveta Tuktamysheva: "Six people against me in the battle for the Olympics? It doesn't pressure on me, especially when I go on the ice."
Posted on 2021-09-11 • No comments yet
Elizaveta Tuktamysheva about her short program, skating at the Russian test skates 2021 and competition in the national team.
source: Channel One, text version sports.ru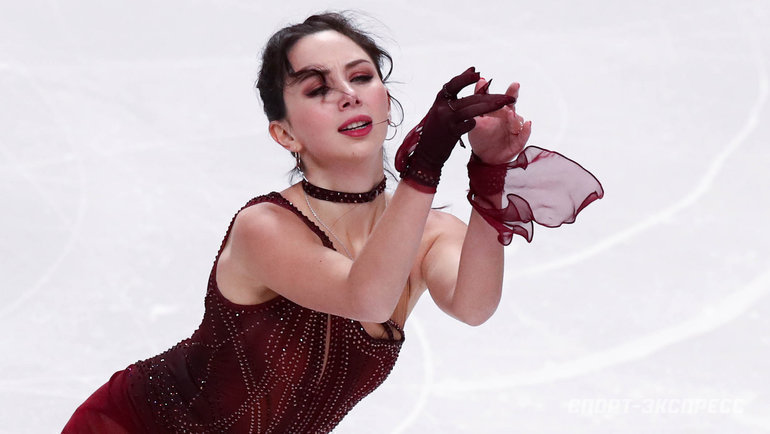 Elizaveta Tuktamysheva: 3-3 combination was planned, I did 3-2. I wanted to show the program beautifully and clean, so I did not risk it.
The program is the idea of Ilia Averbukh, he read my thoughts. I wanted a female dramatic artistic image, and he showed me this music. I liked it right away and we kept it.
About preparation for the Olympic season and competition for getting to the Games in Beijing.
Elizaveta Tuktamysheva: We started preparing for the season very early. This applies not only to me, but also to our entire group. Now many are in good shape.
The second place at the World Championships motivates and inspires me. I work using these emotions, in a good mood.
Six people from the same school (Eteri Tutberidze's group – ed) against me in the battle for the Olympics? It doesn't pressure on me, especially when I go on the ice.
source: sport24.ru
Related topics: Elizaveta Tuktamysheva, test skates