Elena Ilinykh and Anton Shibnev no longer skate together?
Posted on 2017-12-20 • 2 comments
The President of Russian skating Federation Alexander Gorshkova told that the Federation has no confidence hat Elena Ilinykh and Anton Shibnev will continue to skate together:
As for Lena Ilinykh and Shibnev, the situation is a bit more complicated. We still do not have confidence that they will skate together – Gorshkov said at a press conference.
But then Gorshkov added that he doesn't have an official confirmation and asked not cite him. Just amazing)
Previously, Ilinykh told that they will not perform at the Russian Nationals but refused to comment on the situation.
Recently she participated in project "Olympic patrol". This is a sports-educational project of the Russian Olympic Committee, which helps schoolchildren and students to learn more about the main sporting events of the world.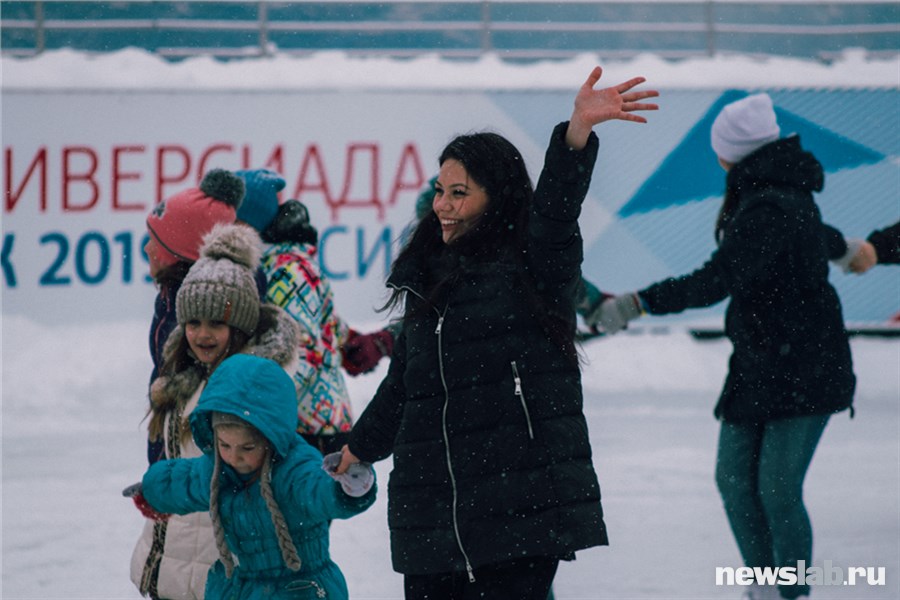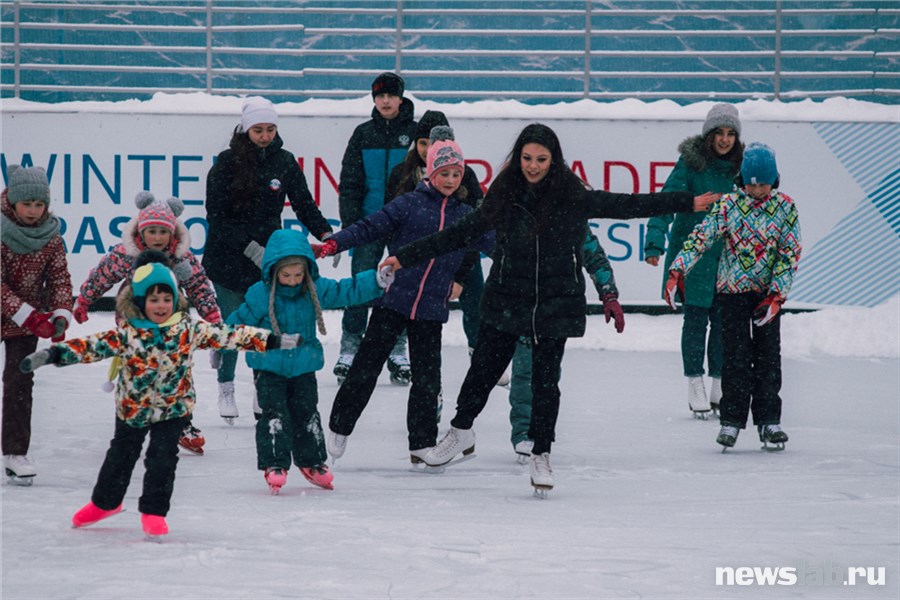 photos by newslab.ru
Related topics: Elena Ilinykh Anton Shibnev, ice dance, Team Russia
2 Responses to "Elena Ilinykh and Anton Shibnev no longer skate together?"