Dmitri Aliev and Alisa Fedichkina got engaged?
Posted on 2018-07-09 • No comments yet
Maybe it's just a photo, or maybe it means something.
Dmitri Aliev  and Alisa Fedichkina have been dating for a long time and today Dmitri posted on his Instagram:
https://www.instagram.com/p/BlAUfLNHt1v/?utm_source=ig_share_sheet&igshid=riihzjxms2pr
St. Petersburg. Domes shine on the sun. Park. And two hands …I've known you for 4 years and I'm endlessly happy. Sport brought us together. And there is a part of your merits, thanks to which I reached new heights and overcame a new stage! Remembering JFGP (Junior Grand Prix Final), having won I called you first and shared the joy of my victory with you @alisa_fedichkina …
Good day to everyone! ☕️☀️  I was happy to share this with you!
What a beautiful couple!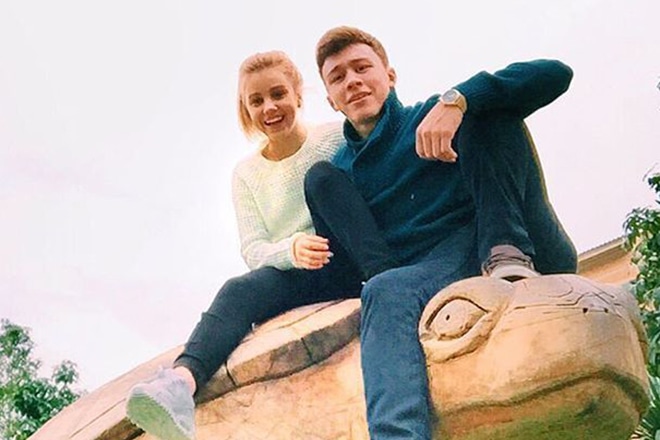 Related topics: Alisa Fedichkina, Dmitri Aliev