Deputies of the State Duma of the Russian Federation introduced a draft law to cancel the recognition of CAS sports arbitration by Russian federations
Posted on 2022-11-03 • No comments yet
Deputies of the State Duma of the Russian Federation Roman Teryushkov and Eduard Isakov introduced a draft law to cancel the recognition of CAS sports arbitration by Russian federations.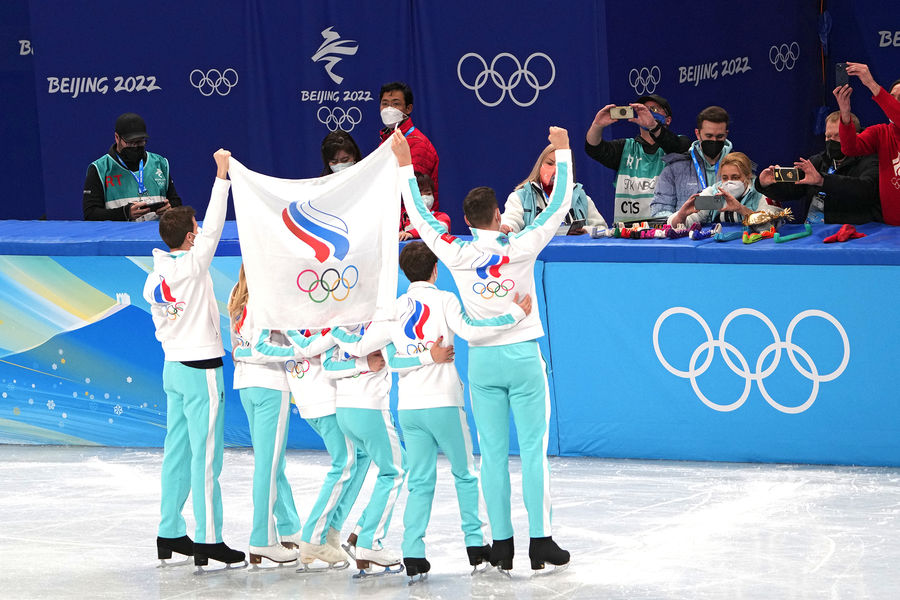 "The project is designed to eliminate the primacy of international arbitration courts and their decisions over the decisions of the courts of the judicial system of the Russian Federation in the field of physical culture and sports.
The problem of interaction with international global organizations in connection with the ongoing special military operation is a problem of a geopolitical nature, more broadly, the problem of Russia's sovereignty. <…>
Over the past 8 years, the main international sports institutions have consistently implemented a policy to eliminate Russia as a sports power, Russian athletes from the world Olympic movement and world sports. <…>
The main international arbitration institution in the field of sports is the International Court of Arbitration for Sport – CAS, an institution established and funded by the IOC, as well as international organizations <…>
The Russian Olympic Committee and the majority of all-Russian sports federations recognize CAS decisions as final.
Thus, after the relevant CAS decisions, in recent years, the Olympic national teams and athletes from Russia have been deprived of the right to perform under the Russian flag and use its anthem," the explanatory note to the bill says.
State Duma Deputy Roman Teryushkov explained the decision to introduce a bill to cancel the recognition of CAS sports arbitration in Russia.
Roman Teryushkov: What prompted the introduction of such a law? There can be no priority of international law to the detriment of Russian law. The laws of the Russian Federation are in absolute priority, and even more so now, after the adoption of amendments to the constitution of our country, approved by the all-Russian vote.
On the basis of Paragraph 79, the supremacy of our law is non-negotiable. We will not wait for the repetition of outrageous suspensions, as in the case of our gymnast Ivan Kulyak. Suspensions by nationality are criminal and violate the Olympic Charter and all codes of international organizations.
Russia will participate only with its national symbols, and only we ourselves are allowed to decide the fate of our athletes inside the country. It is time to stop all payments for participation in international federations that violate the rights and freedoms of sovereign states and their athletes.
The dues for the mythical state doping programs that our country was accused of after the incorporation of Crimea and Sevastopol in 2014 should be forgotten like a nightmare.
The money that the International Athletics Federation lured from the All-Russian Federation through deceit, promising restoration of rights, could go to the implementation of the youth sports program. But, alas, our enemies have enriched themselves.