Daniil Gleikhengauz: "I wanted to combine the magic of the East with the idea of lady of the storm"
Posted on 2021-09-10 • No comments yet
Daniil Gleikhengauz about Anna Shcherbakova's short program for the Olympic season.
source: Channel One, text version sports.ru
Short program: The Songs of Distant Earth performed by Kirill Richter
Free program: "The Master and Margarita" by Igor Korneluk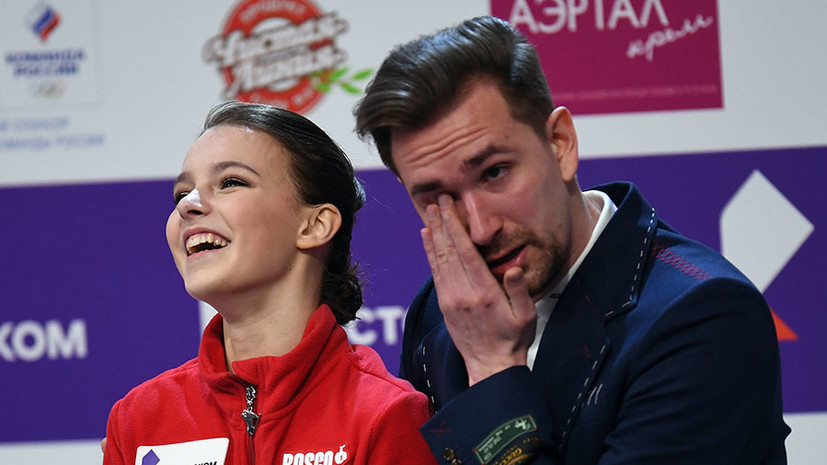 Daniil Gleikhengauz: In the short program, we chose Oriental theme. I found this music while on vacation in Mexico. Then it was a fruitful time.
I wanted to combine the magic of this East with the idea that she is the lady of the storm. She controls the elements, collects a sandstorm, releases it all into the stands, into the audience, she mesmerizes everyone.
I gave this music to the studio to add some beats to it, because I wanted it to be a modern version of the East – not Scheherazade, but something more modern.
We move from the slow part, where we mesmerize, into the completely driving part on the step sequence – something that no one really expected from Anya after the lyrical style. She can. Both the music, choreography and the way Anya feels and does it, raises with each beat – from beginning to end you rise to the very top and from there you will already jump when she finishes.
Related topics: Anna Shcherbakova, Daniil Gleichengauz