Daniil Gleikhengauz arrived to Bejining and got negative covid test. Alexander Kogan got positive test.
Posted on 2022-02-07 • No comments yet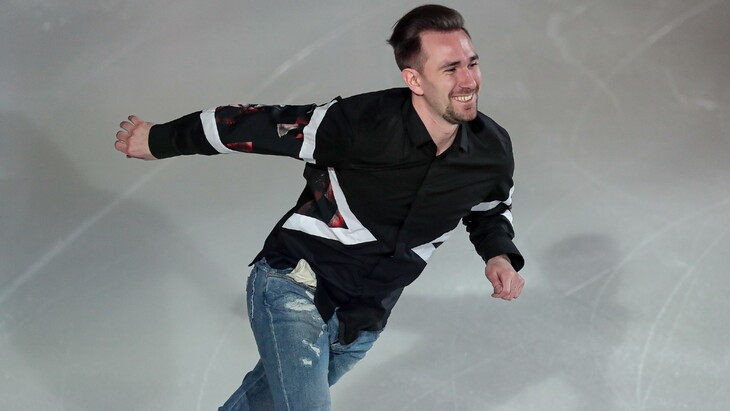 As it became known to Match TV, the figure skating coaches Daniil Gleikhengauz and Tamara Moskvina got negative tests for coronavirus.
source MatchTV
According to Match TV, the General Director of the Russian Figure Skating Federation Alexander Kogan got a positive test for coronavirus upon arrival in Beijing and is currently transferred to a covid hotel.
source MatchTV
Related topics: Daniil Gleichengauz