Brian Orser: I'll be with her, I'll continue to support Evgenia, I won't turn away from her
Posted on 2018-12-22 • 1 comment
Evgenia Medvedeva and Brian Orser about her perforamnce in the short program at Russian Nationals 2019.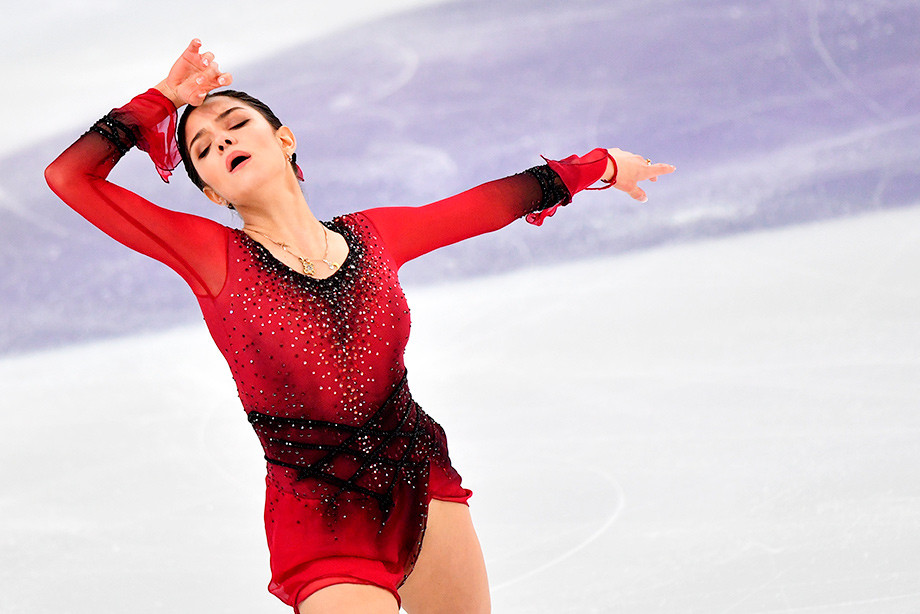 Evgenia: I took a step forward for myself, Brian Orser and I have already discussed and will continue to discuss this performance, but I believe that there is not a catastrophe for me. I went to the Russian Nationals with thoughts that I'm qualifying for the European and World Championships, and I'm glad about that. But if I fail to qualify, then I will have the necessary time to work on myself.
by tass.ru
Brian Orser: Of course, there can be no excuses, and, of course, we are both disappointed. I really had a good feeling before this competitions. New program, new costume – everything in her style. But we don't give up, she will fight and that's all we can do now. I'll be with her, I'll continue to support her, I won't turn away from her.
by tass.ru
Related topics: Brian Orser, Evgenia Medvedeva, Russian Nationals
One response to "Brian Orser: I'll be with her, I'll continue to support Evgenia, I won't turn away from her"