Better safe than sorry. Tarasova, Medvedeva, Trankov about cancelling Worlds 2020
Posted on 2020-03-12 • No comments yet
Tatiana Tarasova, Evgenia Medvedeva, Maxim Trankov, Ari Zakaryan and Valentin Piseev about cancelling the Worlds Championships 2020.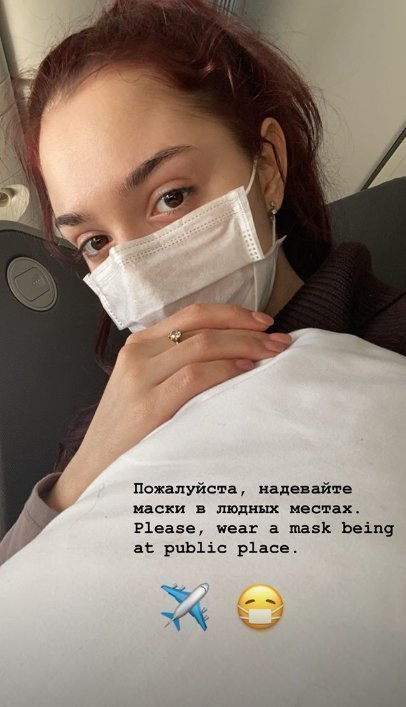 Maxim Trankov: I had many personal plans for this World Championships, but I fully support the decision. Sometimes it's better not to take risks, better safe than sorry.
Maxim Trankov's Twitter
Evgenia Medvedeva: Very sad news. I know how upset the participants are. It's a hard thing for me too, since at this Worlds my debut as a commentator was to take place.
The decision is right, albeit sad. Health is the most important thing.
Evgenia's Instagram account
Ari Zakaryan: A very difficult time not only for figure skating, but also for the whole world. And every day the information changes very quickly, there are crazy cancellations of everything around.
Of course, for me personally this is a disaster, and for the whole team, including Art on Ice. Of course, for ISU this is a big loss of both time and work.
So much energy has been spent. We are all very upset, but what can we do if the whole world is in this state. At the moment, there are no comments on what to do next, we just need to try so that everyone is alive and healthy.
by tass.ru
Tatiana Tarasova: That's the news we have today. Be healthy, take care of yourself.
I'm not an epidemiologist, but we are already canceling many flights. We must reckon with this! I am not the person who makes such decisions, but if it is made, then we must carry it out.
Canada does not have this virus, and they do not want it, more precisely, only seven people got sick. And only those who arrived. They are protecting their people, this is respectful.
Tatiana Tarasova's Instagram
Velentin Piseev (the Honorary President of the Russian Figure Skating Federation): An emergency situation connected not only with figure skating, but with a global problem that cannot be avoided. One must take it calmly. There have already been cases of cancellation of world championships.
What to do now? I definitely don't see any sense in postponement of the World Championships to the fall, because to hold two world championships in the pre-Olympic season is inappropriate. It will be too serious a season.
It is necessary to cancel the World Championships and not postpone it. We just need to find an opportunity to host it in Montreal in the next four years, and breaking the calendar of the season is not the best way out of the situation.
I think that it is necessary to make a rating of skaters based on the results of the Grand Prix Final, European and Four Continents Championships. I don't see a big problem here, it's solvable.
Related topics: Evgenia Medvedeva, Tatiana Tarasova, Tatiana Volosozhar Maxim Trankov, world championship