Anna Shcherbakova: "Tomorrow I'll squeeze the maximum out of myself, then I'll deal with health difficulties"
Posted on 2020-12-26 • 7 comments
Anna Shcherbakova about her performance of the short program at the Russian Nationals and coronavirus she had.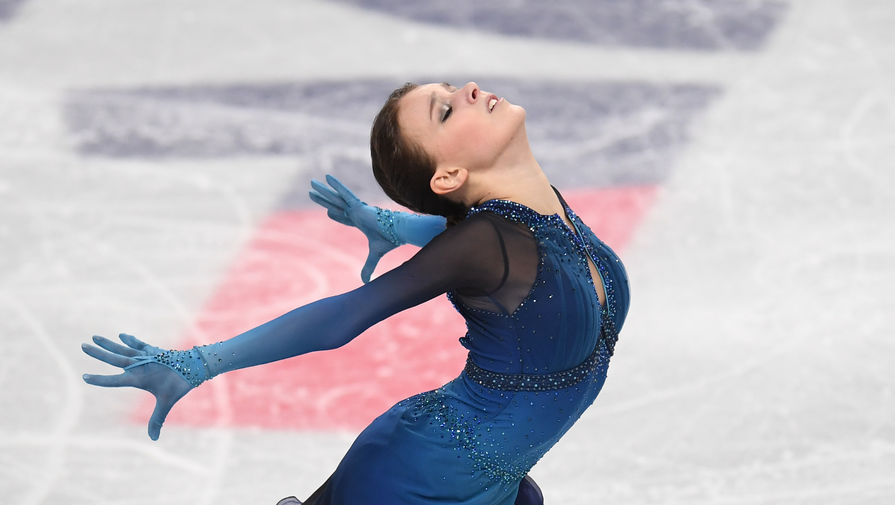 Anna Shcherbakova: I feel … I am satisfied with the performance, because I feel not fully recovered yet. I tried to abstract from this and skate the best I can. It was a stupid mistake, but I'm happy anyway.
I was very focused and after the last jump, after the combination I decided to let myself go. And I simply lacked concentration on the spin – it happens. The disease is affecting, I haven't fully recovered yet. There will be time to rest, to recover.
There should be enough strength for the free program – the main thing is to believe.
source: Channel 1, text version sports.ru
Anna Shcherbakova: I have not completely overcome my health difficulties, but there will be time after competitions. Tomorrow I'll squeeze the maximum out of myself, then I'll deal with them.
The skater also shared her opinion on the cancellation of international figure skating competitions due to the coronavirus.
Anna Shcherbakova: It cannot be said that this does not affect our motivation. When there is no competitions, we get upset.
We are lucky that we have competitions. Hope the World Championships will not be canceled.
source: tass.ru
Related topics: Anna Shcherbakova, Russian Nationals
7 Responses to "Anna Shcherbakova: "Tomorrow I'll squeeze the maximum out of myself, then I'll deal with health difficulties""