Anna Shcherbakova: "I wish that all this was not in vain"
Posted on 2021-03-24 • No comments yet
Anna Shcherbakova, who leads after the short program, shared impressions of her performance at the World Championships.
source: sport24.ru dd. 24th March 2021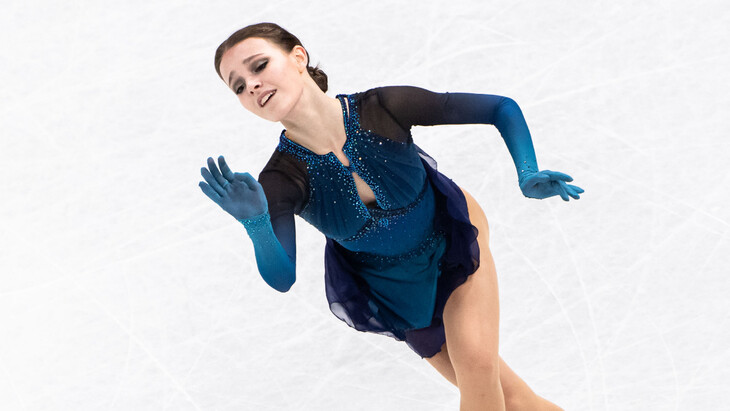 Anna Shcherbakova: The performance was pretty nervous. I controlled every movement. I am most pleased with the combination, because it is the most difficult element in the short program. The support of the audience is very important, many people write to me that they are cheering for me. I lack the fans here, perhaps because of their absence I was more nervous. But I understand why there are such restrictions at this competitions.
I would not say that my ability to get ready for the performance is a superpower. We work a lot of hours in training every day. I wish that all this was not in vain.
Related topics: Anna Shcherbakova, world championship