Anna Shcherbakova: "I knew that no matter what anyone said, I decided that I would go and fight to the end."
Posted on 2020-12-27 • No comments yet
Anna Shcherbakova about her third victory at the Russian Nationals.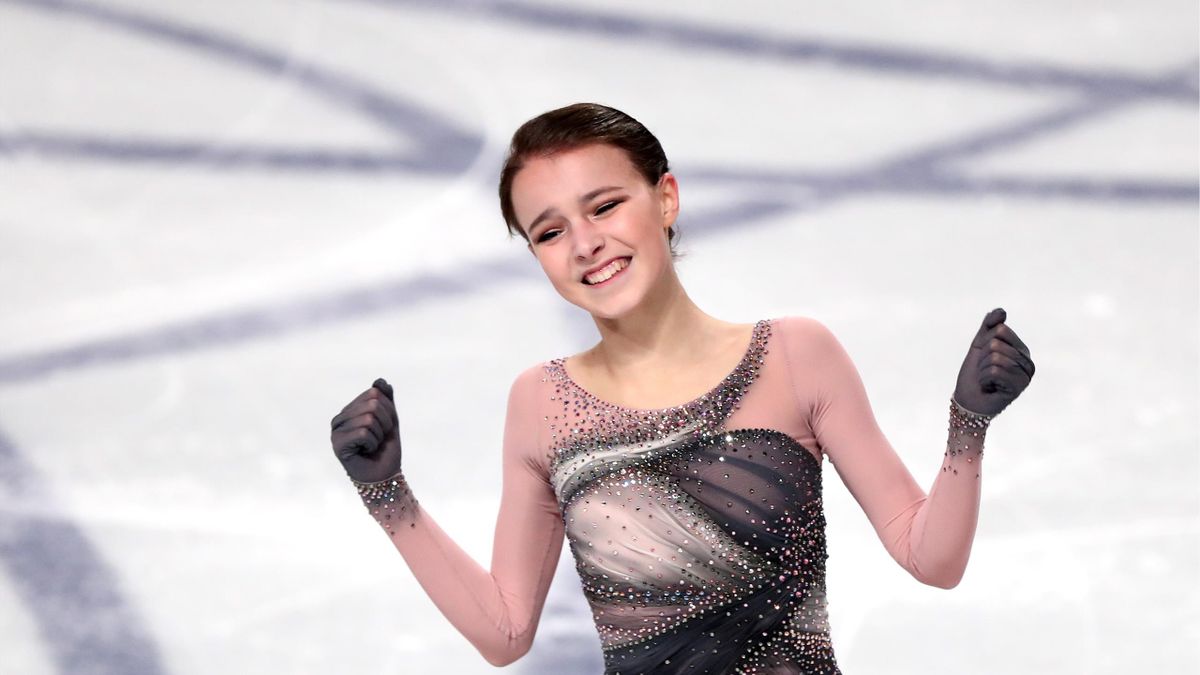 Anna Shcherbakova: I'm just very happy, thank you very much to everyone who is involved in this. Thank myself for not withdrawing, I fought and everything worked out.
I knew that no matter what anyone said, I decided that I would go and fight to the end.
source: Channel 1, text version sports.ru
Anna Shcherbakova: My decision to perform was made a month ago. Since then, I have not changed this decision.
But during this time, after unsuccessful training run-thoughts, after a short program here, after a six-minute warm-up on the day of the free program, everyone here suggested that I should withdraw – both coaches and parents. But I didn't change my mind.
source: rsport.ria.ru
Related topics: Anna Shcherbakova, Russian Nationals