Anjelika Krylova: "I wouldn't say that ice dance is extremely injury-prone, but unfortunately, we do have injuries. Especially since many complex acrobatic elements have appeared."
Posted on 2023-08-24 • No comments yet
Anjelika Krylova commented on injuries in ice dance.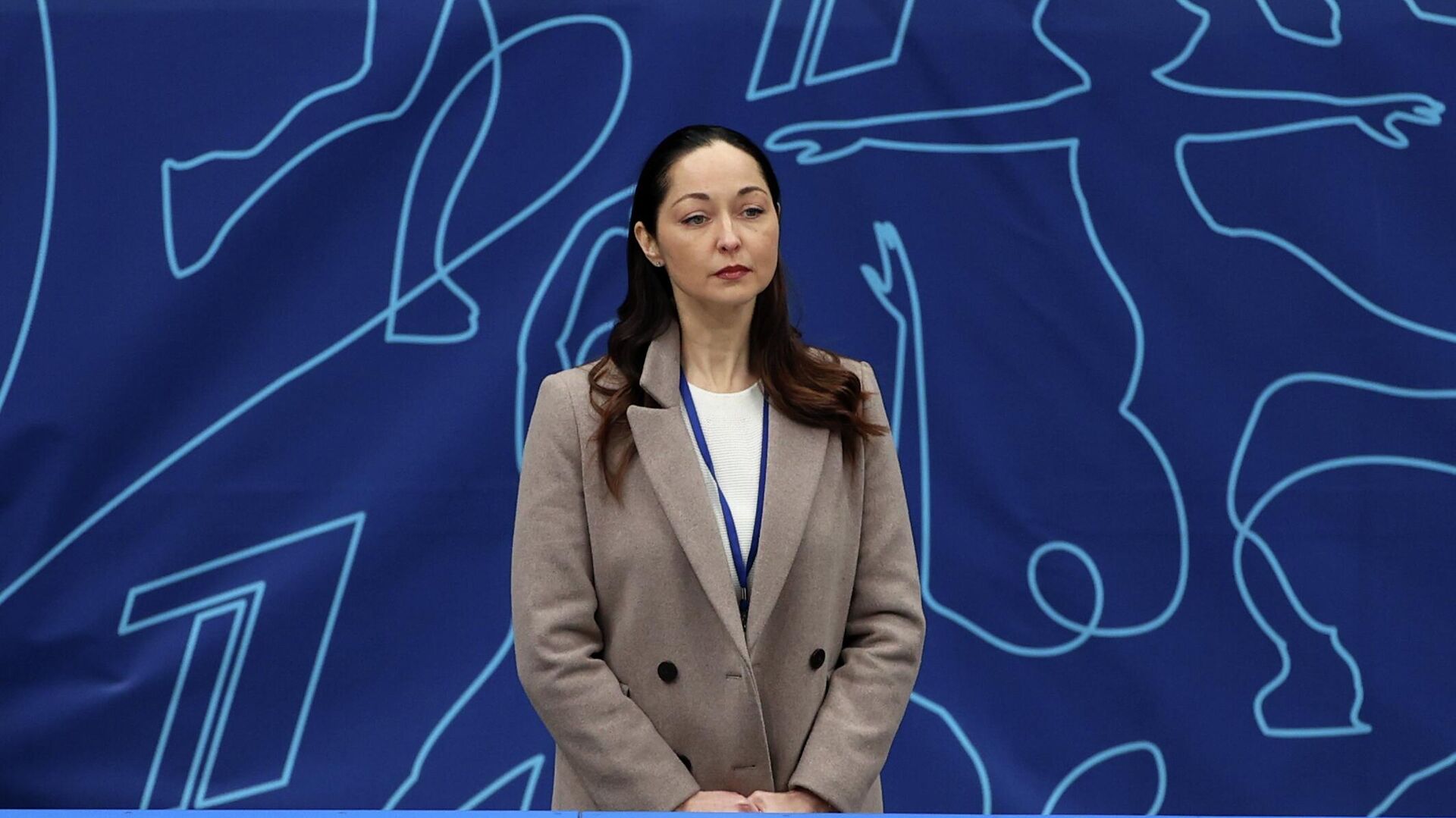 source: Championat dd 23d August 2023 by Daria Kiriukhina
"With the introduction of new rules, there are now many mandatory elements in both the rhythm dance and the free dance. Dancers must have strongly emphasized edges, which technical panels evaluate. This is very challenging, and we work on it a lot.
Single skaters aren't scrutinized as thoroughly for their edges, but in our case, they are almost examined under a microscope in slow-motion footage! You can't change your edge, otherwise, you won't get the level. The average viewer probably doesn't notice all of this, but this aspect is crucial for us.
In ice dance, there are complex spins and lifts. At the same time, it's desirable to constantly come up with something new. I try to regularly give my teams new elements at high levels. So that they don't get bored skating the same thing. We also put a lot of effort into this," said Krylova.
"There are many injuries in ice dance: knees and back are the most commonly affected. Now our discipline has become even more injury-prone because many complex acrobatic elements have emerged.
I wouldn't say that ice dance is extremely injury-prone, but unfortunately, we do have injuries. Every day, someone falls during training: on their tailbone, on their back, on their knees, on their head. Cuts also happen," Krylova is quoted as saying by "Championship.
Related topics: Anjelika Krylova