Alexei Zheleznyakov, choreographer of the Tutberidze's group: "What if I challenge Mr Plushenko to a duel?"
Posted on 2021-01-13 • No comments yet
Alexei Zheleznyakov, choreographer of the Tutberidze's group, challenge Evgeni Plushenko to a duel.
Well, I still don't understand what's going on…But Russian drama goes on. Let's just read the comments)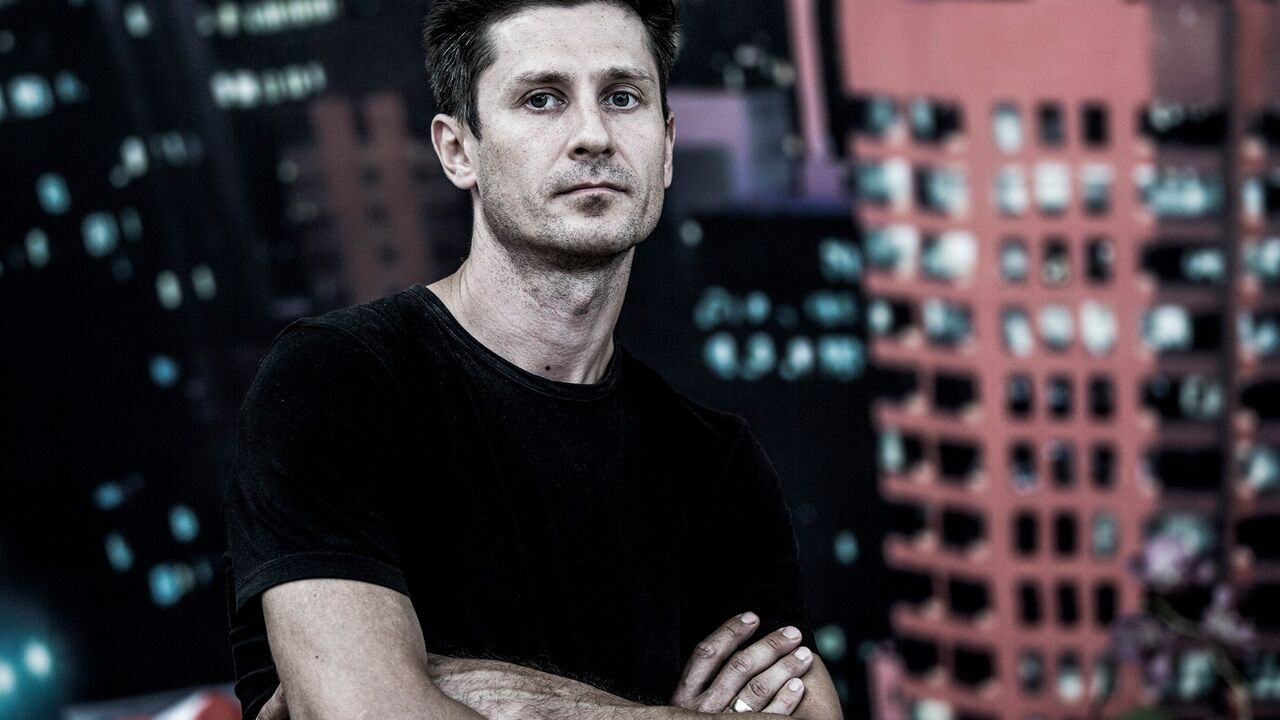 First we got post from Alexei Zheleznyakov.
Alexei Zheleznyakov: What if I challenge Mr Plushenko to a duel?
We will fight without rules. In the ring, warts-and-all..
I hate ########
Come on, Zhenya, don't chicken out!. The tenth wheel demands a duel.
I think you'll just pass like you usually do and come up with a three thousand and seven excuses.
My only wish is to shut up your ungrateful filthy mouth.
that's what Mr. Zheleznyakov wrote on his page in vk social network and added a lovely Happy New Year picture.
and here're comments from Evgeni Plushenko and his wife Yana Rudkovskaya.
Evgeni Plushenko: Today is Old New Year. I think more than one glass of alcoholic drink was drunk. Probably, in a delirium tremens, he lost his mind. But if he wants it, I will beat him with pleasure. But why does he write all the time? After all, nobody touches him and doesn't know who he is. I told you: give me a magnifying glass, let's see who he is. Who is this Zheleznyakov and who am I, probably there's no need to compare. This is the first thing. Maybe he wants some kind of popularity? Second, if he wants to talk about something … I'm open. I'm not running from anyone, I'm not afraid of anyone. Let him come. If he wants some kind of official fight, I will gladly fight him. If he wants to fight without rules – we will do fights without rules. We can organize it. Without gloves, with gloves – whatever. True, I don't even know what he looks like. But I'll gladly accept the fight.
source: sport24.ru
Yana Rudkovskaya: Who is it? Ah … this dancer! Insults on our address again! Bothers us again, moreover on a holiday! Well, it's clear that he's a crazy puppet. I don't think it is necessary to say who controls this unfortunate person. I'm sorry for the guy! Well, let him come. We are waiting for him. I will meet him personally and I hope that he will answer for not watching his mouth or ask for forgiveness.
source: sport-express.ru
Related topics: Alexei Zheleznyakov, Evgeni Plushenko