Alexei Urmanov: "I don't give a damn about Russian figure skaters, I'm here at the World Championships. Of course I will watch it."
Posted on 2023-03-21 • 2 comments
Alexei Urmanov about World Championships and absence of Russian skaters there.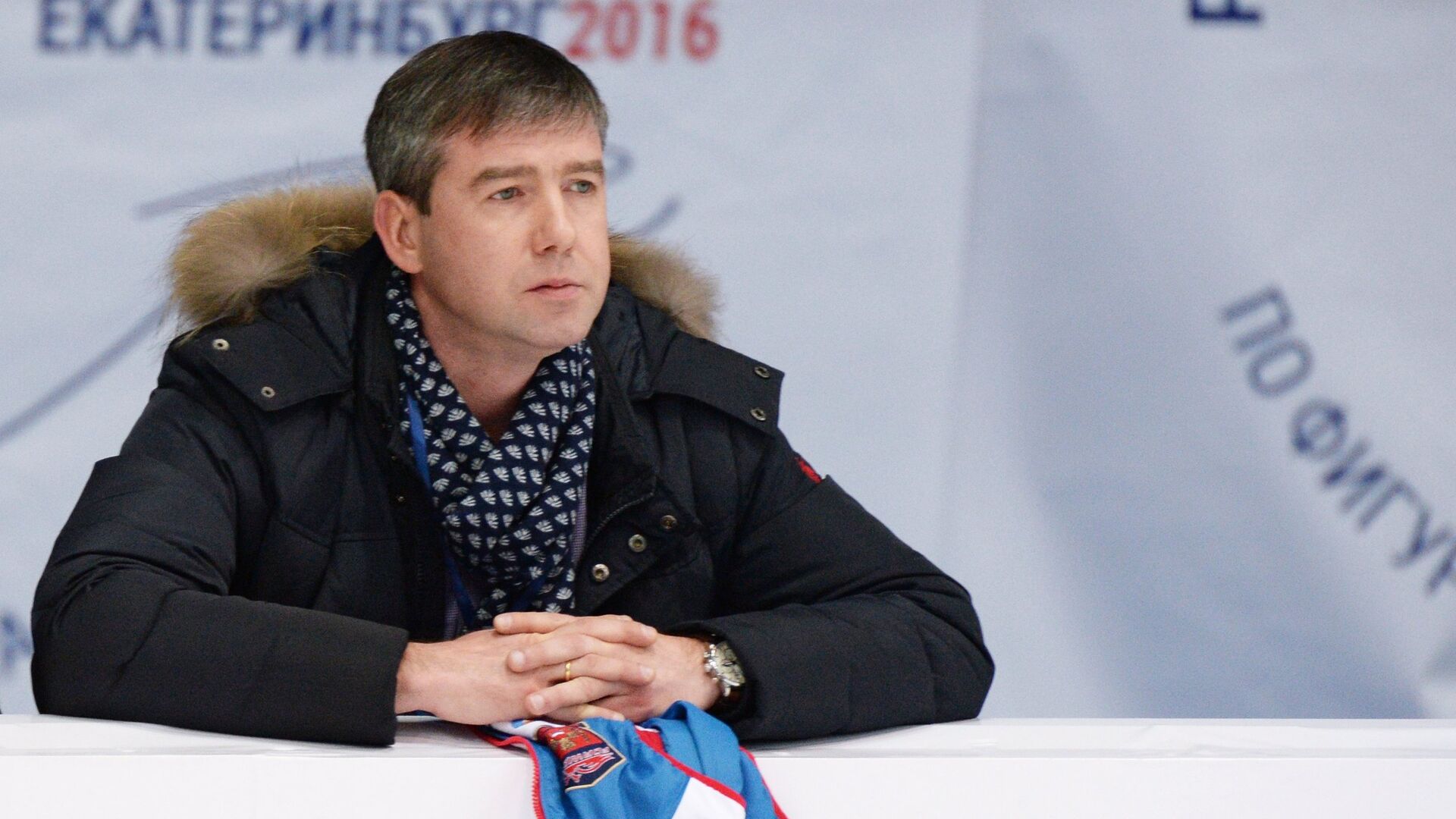 source: Metaratings
Alexei Urmanov: "Will I follow the World Championships without Russian skaters? I even dropped my phone.
I don't give a damn about Russian figure skaters, I'm here at the World Championships. Of course I will watch.
Gubanova's prospects? Ask her and the specialist who coaches her there, I don't know. I don't care at all."
Urmanov is the 1994 Olympic champion in men's singles. Now he works as a coach in the national team of Kazakhstan.
Related topics: Alexei Urmanov, world championship
2 Responses to "Alexei Urmanov: "I don't give a damn about Russian figure skaters, I'm here at the World Championships. Of course I will watch it.""