Alexei Mishin: Liza is holding a torch which illuminates the words "Girls, work, don't panic, don't quit. Fight!"
Posted on 2021-03-27 • No comments yet
Alexei Mishin commented on Elizaveta Tuktamysheva's silver medal at the World Championships.
source: sport-express.ru dd. 27th March 2021 by Artem Buhaev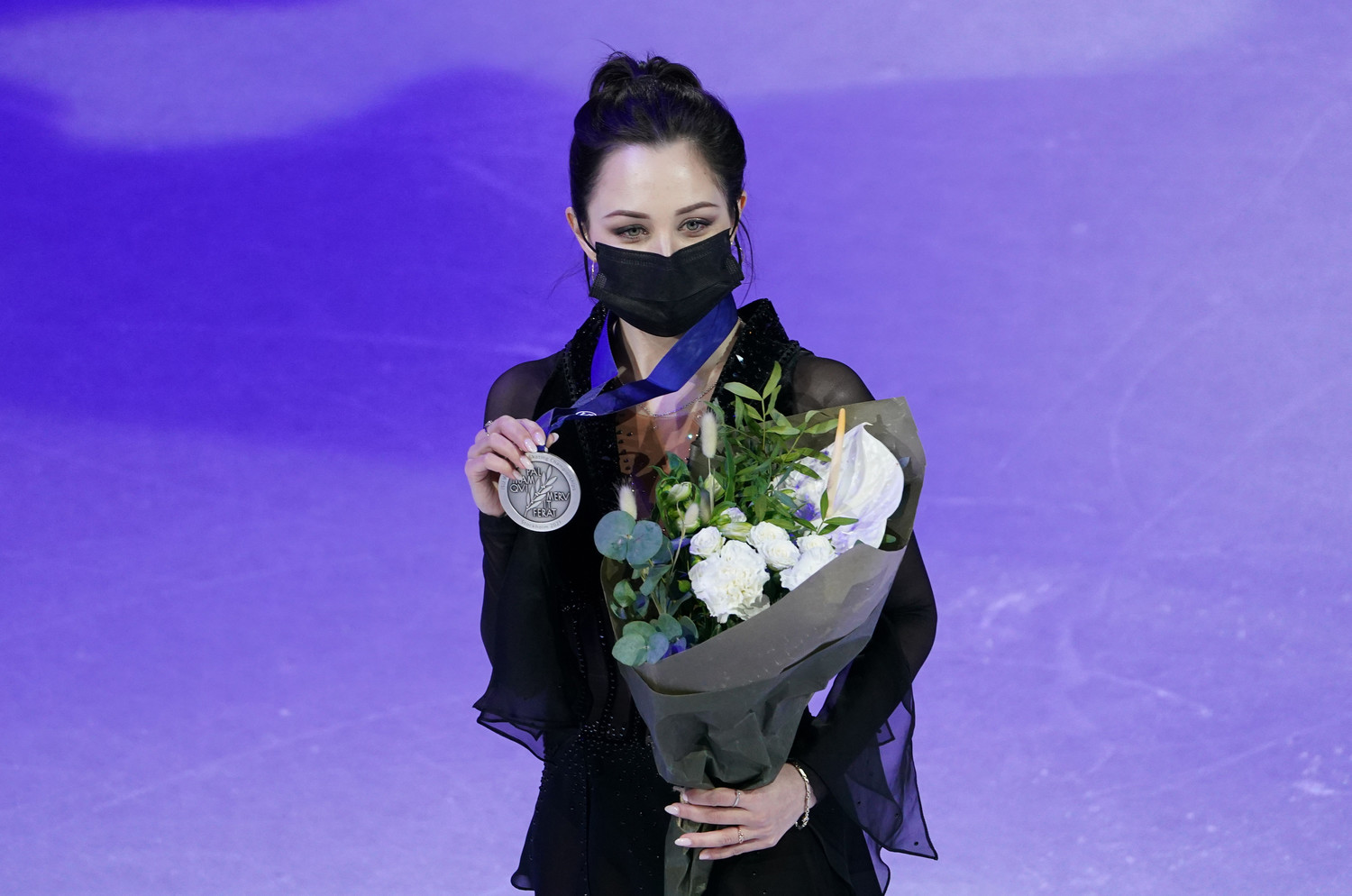 Alexei Mishin: Liza's result does not surprise me. On the eve of leaving for the World Championships, I felt that she was in very good shape. I want to say that she has not shown everything yet, this is not her maximum performance, but good one. Elizaveta Tuktamysheva is the Statue of Liberty for figure skaters over 20 years of age. The same way she is holding a torch which illuminates the words – girls, work and you will be on the world pedestal. Don't panic, don't quit. Fight! Step over your difficult period in life, and no one has closed for you the way to the world pedestal.
Mishin also said that during the announcement of the results he did not say anything to Tuktamysheva.
Alexei Mishin: What did I tell her? She is crying, she has feelings and emotions. No need to interfere and say something. These are tears of joy, and it is completely inappropriate for a coach to say something at this moment. What will happen next? 15 minutes after Liza stepped off the podium, it's too early to discuss plans. It's too early.
Related topics: Alexei Mishin, Elizaveta Tuktamysheva, world championship