Alexei Mishin: a break without international competitions won't affect the development of figure skating
Posted on 2020-07-06 • No comments yet
Alexei Mishin shared his opinion on the possible cancellation of international starts in the next season.
by Mikhail Kolokoltsev for 78.ru dd. 4th July 2020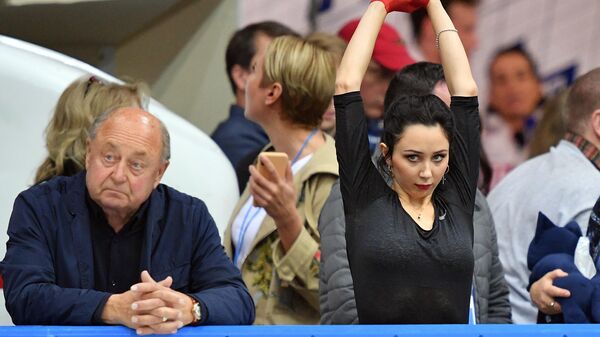 Alexei Mishin: My position is: if the plane is delayed, you do not need to run around the airport and beating your hips with your hands, you just need to wait for the plane to arrive. Applying my statement to the world of figure skating, you just need to wait for any competitions, both domestic and international.
I think that every athlete will live a long life in figure skating, and everything should be treated without tantrums. At the beginning of the pandemic, many asked me: "Well, will the skaters forget how to jump?" I replied that the skaters would start jumping as soon as they be back on the ice. I think that a break without training and now without international competitions will not affect the development of this sport. There will be a slight delay, after which we, like a slingshot, will stretch and shoot forward.
Related topics: Alexei Mishin