Alexandra Trusova: "I'm very nervous at the competitions lately"
Posted on 2021-03-24 • 1 comment
Alexandra Trusova about her performance in she short program at the World Championships. Where she currently takes 12th place.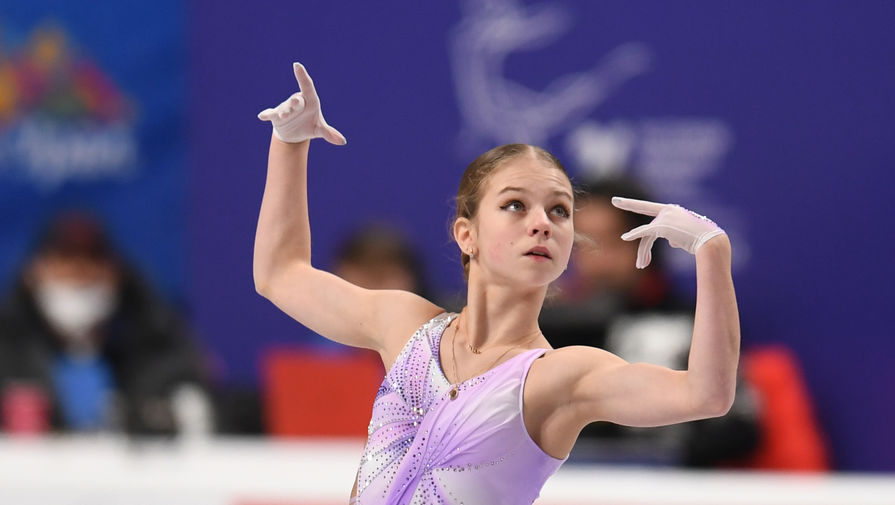 source: sport24.ru dd. 24th March 2021
Alexandra Trusova: Today the triple axel did not work out during the morning training session, so we decided to do a double. I think that today I have not coped with the excitement, I'm very nervous at the competitions lately. I don't know what are the reasons. I can't say anything about my quads in the free program – you will see everything during the performance.
Related topics: Alexandra Trusova, world championship
One response to "Alexandra Trusova: "I'm very nervous at the competitions lately""