Alexandra Stepanova and Ivan Bukin: We don't think when and how we will beat the French team
Posted on 2019-02-05 • No comments yet
Alexandra Stepanova and Ivan Bukin about silver medal at European Championships 2019.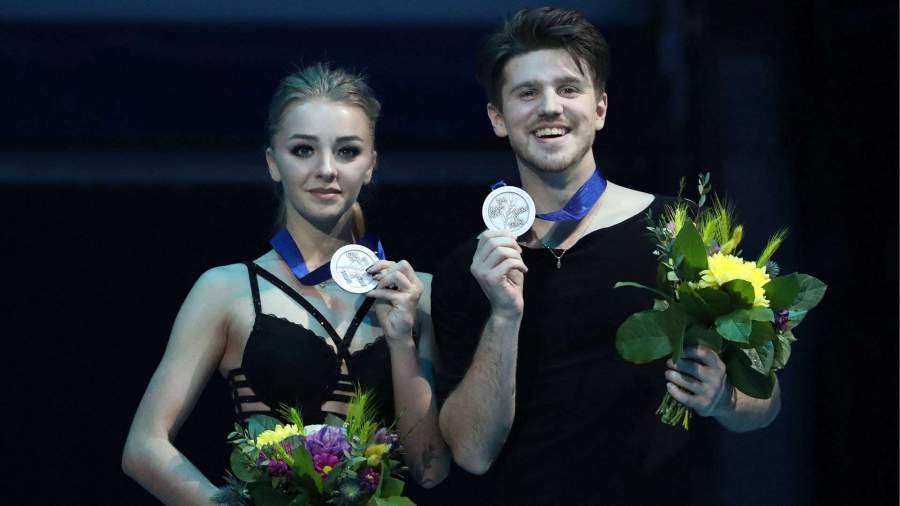 Ivan: After the Olympics we had a little rest. We thought everything through and decided that we wouldn't give up, we tried to be completely different in the new season. Almost everything turned out. When I rewatch programs I see only mistakes and try to fix them at practices. Frankly, we don't think when we will beat the French, how we'll do that. We try to improve ourselves, to make our programs perfect. Because you immediately see where you haven't worked hard enough.
Alexandra: We already had two bronze medals at the European Championships, silver is a huge step forward. The situation with not getting to the Olympics? We certainly become closer, with Vanya, with our coaches, with our team. Rivalry with the French duo? Indeed, there used to be a huge gap between us. Today the gap in the rhythm dance became smaller, and it certainly pleases. When the scores after the free program come, of course I was glad, but I still wasn't happy with myself.
Related topics: Alexandra Stepanova Ivan Bukin, European Championships