Alexander Zhulin: "Instead of sitting without international competitions, since Diana Davis has a passport, it might be better to skate for the USA."
Posted on 2022-06-22 • No comments yet
Alexander Zhulin believes that many Russian skaters can start changing sports citizenship and also commented on rumors that Diana Davis and Gleb Smolkin are going to represent USA.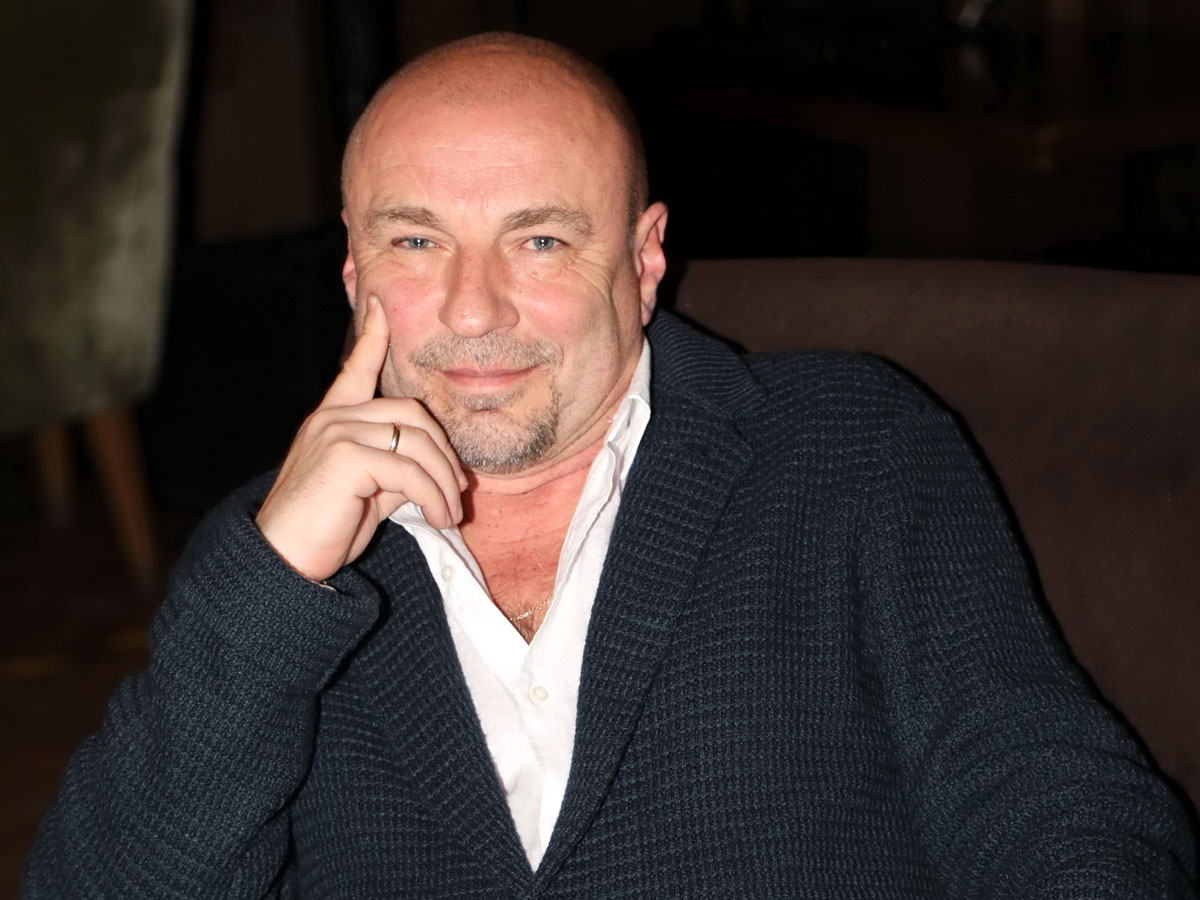 Alexander Zhulin: Now there is a risk that Russian skaters will start to massively change citizenship. If the whole current situation with the disqualification of the Russian national team ends, then, of course, everyone will remain in the country and will not leave anywhere.
If this does not happen, I think some athletes will still leave for other countries. And the reason is not the pressure of fans or the public, but the fact that people risk being left without their main business in life, without work. Not many will go for it.
source: RBK sport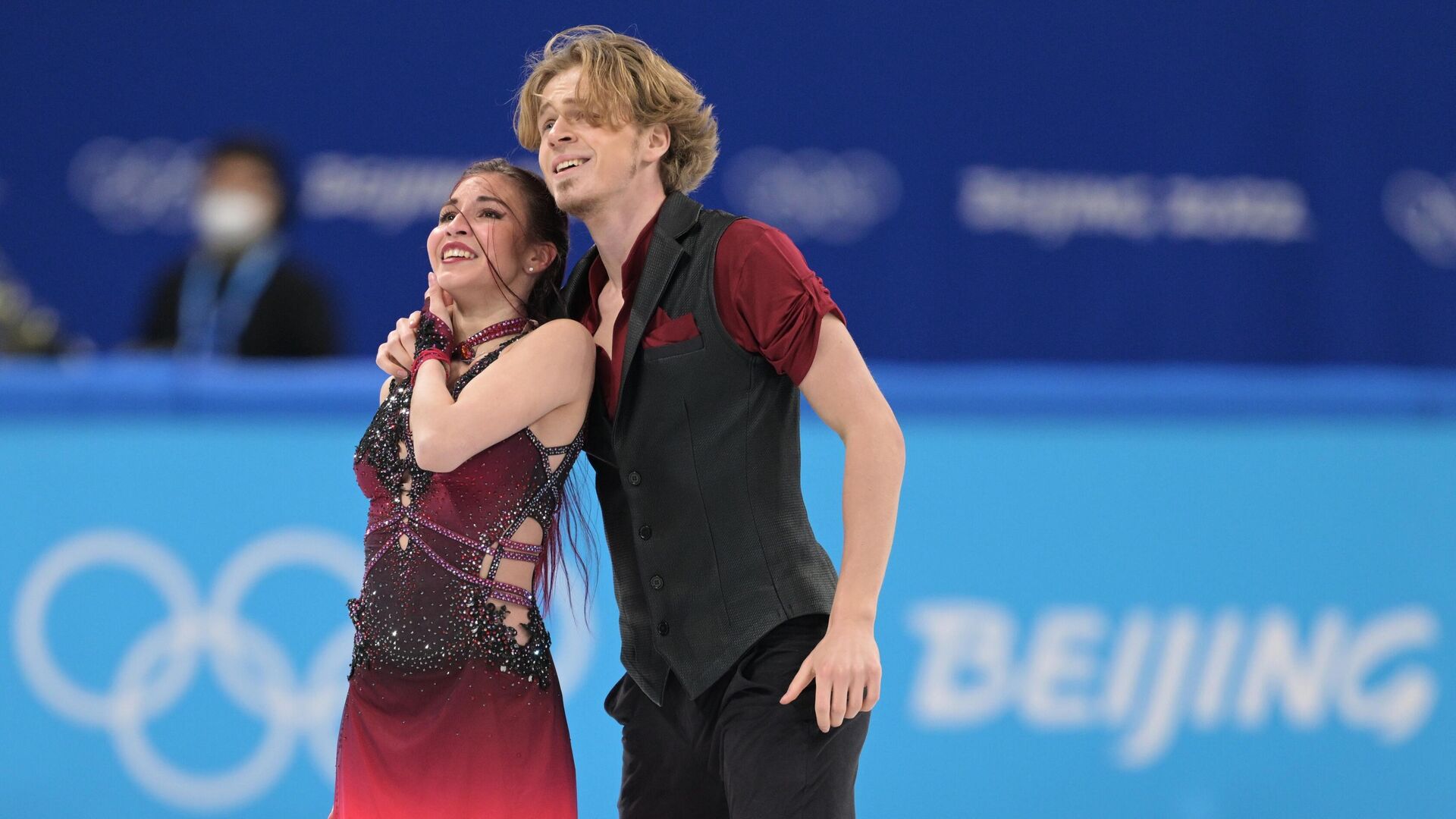 Alexander Zhulin: Why are they throwing in this information? Maybe for Eteri Georgievna herself to think that there is such an opportunity. Because instead of sitting without international competitions, since Diana has a passport, it might be better to skate for the USA.
I don't think that Diana and Gleb will skate for the USA. Although let's will see how the situation develops. If, for example, Russia is deprived of international competitions for 20 years…
Hypothetically, I would not reject such a possibility. After all, people have only one life. There are at least ten years left to skate. If they are well aware that they will never see either the World Championships or the Olympic Games, why reject this opportunity?
I would not consider them some kind of wrong people. I repeat that the life of an athlete is short. They need to look at all this more logically.
Nobody canceled international competitions. All the same, only that will be appreciated, when you beat the whole world. When you are a world champion – it sounds serious.
Now for me the title of "world champion" in women's skating does not sound serious. Because the most powerful country, Russia, is missing. For me it devaluates.
source: championat.com
Related topics: Alexander Zhulin, Diana Davis Gleb Smolkin