Alexander Zhulin: "I heard that even before the withdrawal of Kolyada, they wanted to put Kondratiuk in the team."
Posted on 2022-01-30 • No comments yet
Coach Alexander Zhulin told who, in his opinion, should perform in men's skating in the Olympic team event.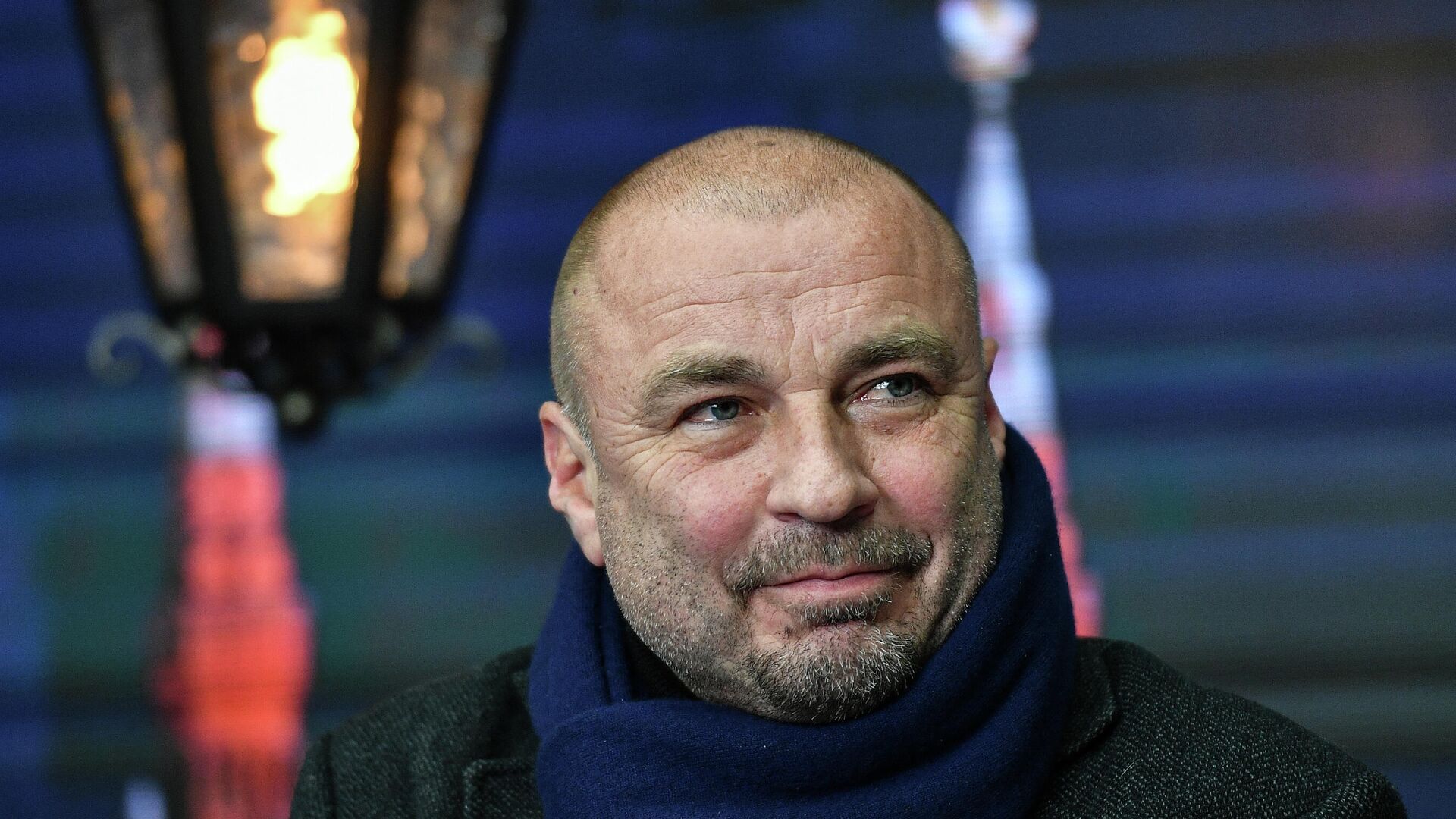 source: sport24.ru
Alexander Zhulin: I think, given the absence of Misha Kolyada in the national team, the question of who should perform in the team event has disappeared. Probably Kondratiuk is the only candidate at the moment. Although I personally heard that even before the withdrawal of Kolyada, they wanted to put Kondratiuk in the team.
But, of course, now I would not think so far ahead: the coaches will watch how the training camp goes and draw conclusions about athletes' condition. I hope that the situation with Kolyada's positive test is the first and last among the members of the Russian team.
Related topics: Alexander Zhulin, Mark Kondratyuk, mikhail kolyada