Alexander Zhulin and Natalia Bestemianova commented on the fact that Timothy LeDuc will be the first non-binary athlete at the Winter Olympics
Posted on 2022-01-11 • 3 comments
Alexander Zhulin and Natalia Bestemianova commented on the news that the American figure skater Timothy LeDuc will become the first non-binary athlete at the Winter Olympics.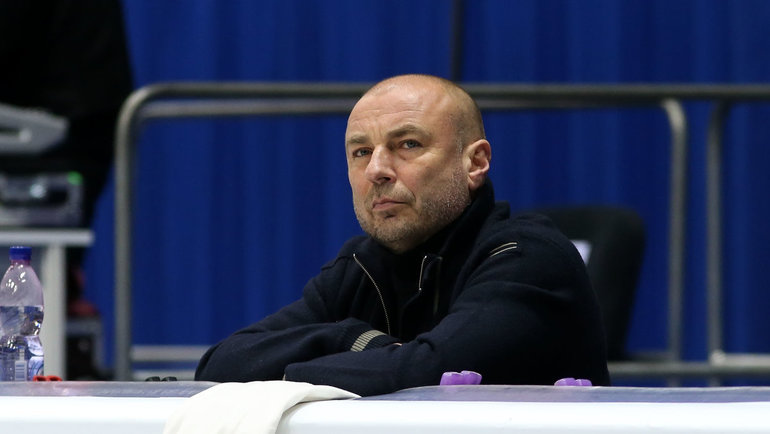 I feel bad about translating and posting such statements, but I think we shouldn't ignore such things and the world should know.
Natalia Bestemianova: I don't really understand how this is possible in principle. Moreover, I'm sure they will judge the performance of the American pair objectively and will not overscore them because of the partner's courage. Believe me, the judges won't even look at his orientation.
source: russian.rt.com
Alexander Zhulin: In what category will he perform – men or women? In a pair with a woman? He will skate as a man. And initially he was a man.
How do I feel about this? Oh, yes, I don't want to comment on these freaks, I don't want, I don't want.
source: vseprosport.ru
Related topics: Alexander Zhulin, Ashley Cain Timothy LeDuc, Natalia Bestemianova
3 Responses to "Alexander Zhulin and Natalia Bestemianova commented on the fact that Timothy LeDuc will be the first non-binary athlete at the Winter Olympics"