Alexander Gorshkov, the president of the Russian Figure Skating Federation, passed away at the age of 77
Posted on 2022-11-17 • No comments yet
The president of the Russian Figure Skating Federation, Alexander Gorshkov, passed away at the age of 77.
source: TASS
"Alexander Georgievich devoted his whole life to figure skating, his contribution to the development of Russian and world figure skating is invaluable.
A bright person has passed away, now it is difficult to find words, a huge loss. The whole family of Russian figure skaters, coaches, specialists mourns with his family. The most sincere condolences to his family and friends. For us, this is a huge loss," said Alexander Kogan, Director General of the FFKR.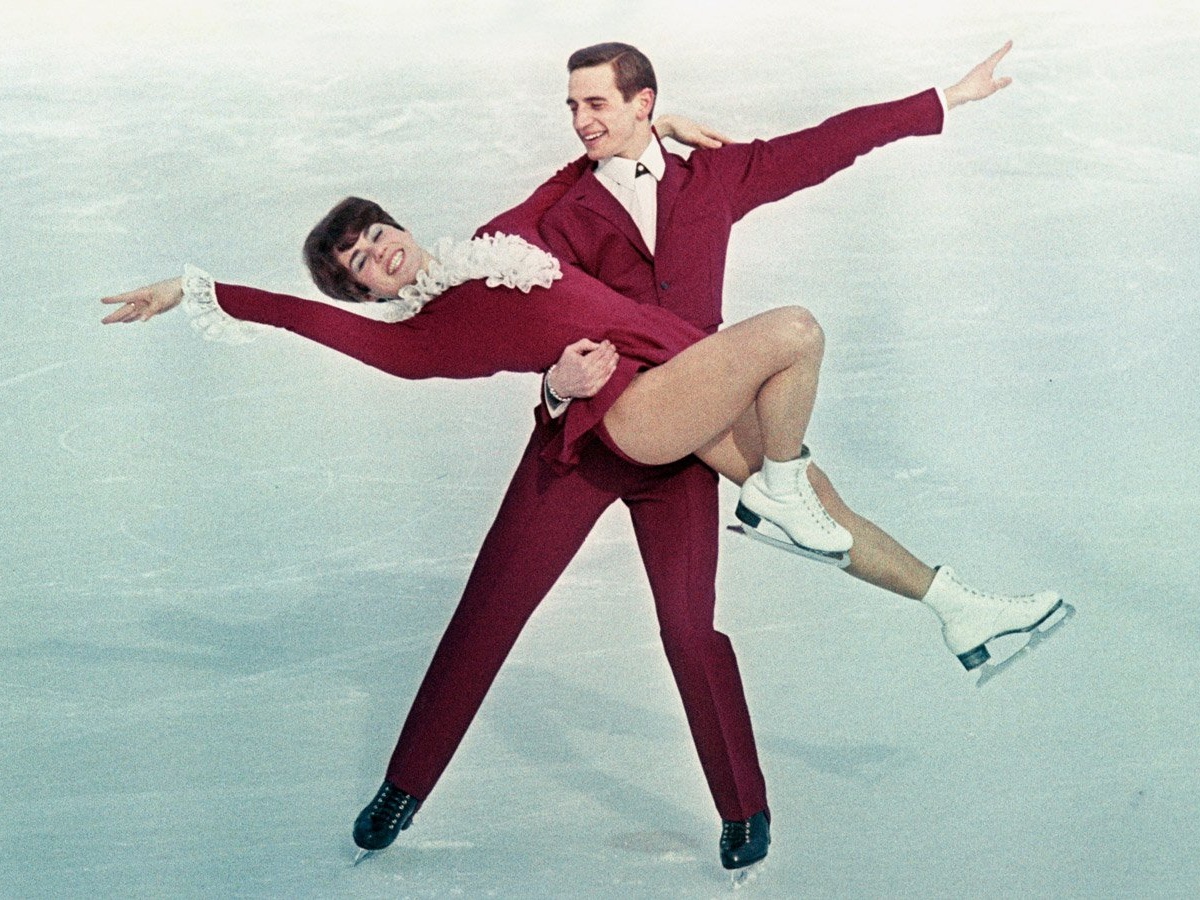 Gorshkov is the first ice dance champion in the history of the Olympics, won in Innsbruck 1976 in a duet with Lyudmila Pakhomova. They also became six-time World and European champions.
Since 2010, Gorshkov has served as president of the FFKR.
According to the FFKR charter, the powers of the president must be performed by the organization's general director or one of the vice-presidents.
Related topics: Alexander Gorshkov