Alexander Enbert and Natalia Zabijako take a pause in competitive career
Posted on 2019-10-02 • No comments yet
Recently has been announced that Alexander Enbert and Natalia Zabijako have to take a pause in their competitive career due to Alexander's health issues. The pair will skip the Grand Prix. Alexander Enbert explained that it doesn't mean the end of their sports career.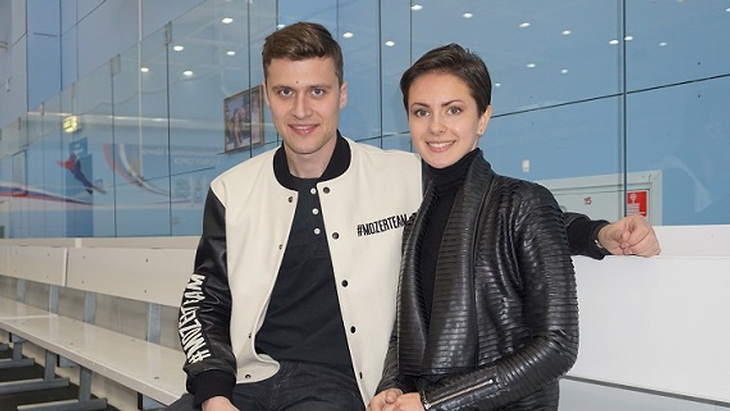 Alexander Enbert: At the moment, this news doesn't mean the end of a career, but only a pause in sports activities. We will consult with doctors and use all their recommendations regarding the pulse to make the recovery as quick and good as possible.
We remain a pair (in sports) with Natasha and at the moment we together suspend our sports activities, because Natalia cannot continue it without me. So, together we will think how to conduct further training sessions when they are possible. Any of our trainings will happen after a more detailed recommendation from doctors. Of course, Natasha supports me, and she will keep the shape.
Related topics: Natalia Zabijako Alexander Enbert