Aleksandra Stepanova: "How to get into such shape quickly? Not eating – that's all. You just don't have time to eat, you forget."
Posted on 2023-09-18 • No comments yet
Aleksandra Stepanova and Ivan Bukin commented on their performance at the test skates.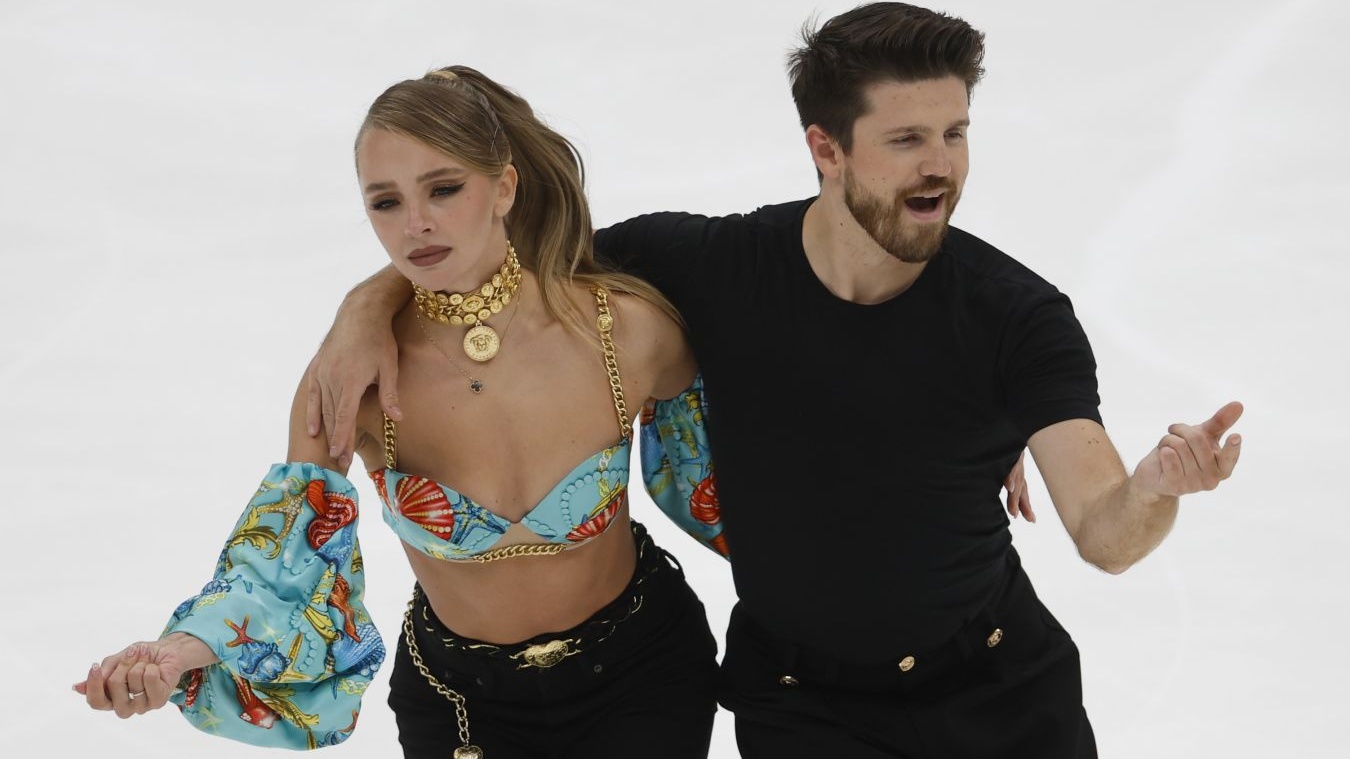 source: sports.ru
Today, Aleksandra and Ivan performed a rhythm dance to Bobby McFerrin's "Don't Worry Be Happy" and MC Hammer's "U Can't Touch This." The pair missed the previous season due to Aleksandra Stepanova's maternity leave.
"It was a very cool day, it was both nerve-wracking and joyful at the same time. It was joyful to see the audience, and to see them standing up after our performance.
How to get into such shape quickly? Not eating – that's all. You just don't have time to eat, you forget. But when the training starts, you have to force yourself.
There won't be any surprises tomorrow – we choreographed this program a year ago. We like it, it's very profound and beautiful," Stepanova said in an interview on the First Channel.
"100%, I felt something special today. I missed it a lot – stepping onto competitive ice, seeing such a wonderful audience. I'm doing what I love very much," added Bukin.
Related topics: Alexandra Stepanova Ivan Bukin