Adelina Sotnikova celebrated her 21st birthday
Posted on 2017-07-04 • 8 comments
1st July, Adelina Sotnikova celebrated her 21st birthday.
Adelina wrote a big comment on Instagram: the words of gratitude for her close people, about changes in her life and sport. I think the part about sport might be interesting:
I do not want to say much about sport, I do not want to talk about it at all! It's better to do than to say … Yes, I have quite a serious injury and I try to recover, but this does not mean that I will give up.

Most of all I like when I stumble upon people comments that everything is forged and this injury is another deceit…. I'm not going to trifle with my health! I am a future mother, wife, I want to be healthy, energetic, fun for my future family.

That's why I ask you treat not only me, but any professional athlete with respect. Let's wish all of us health! I know that you can say as much as you like. It is necessary to show it in deed!

That's why I will not say a word more about my sores, whether I'm going to skate, where I will participate. You will see all for yourself.
And couple of photos from Birthday party: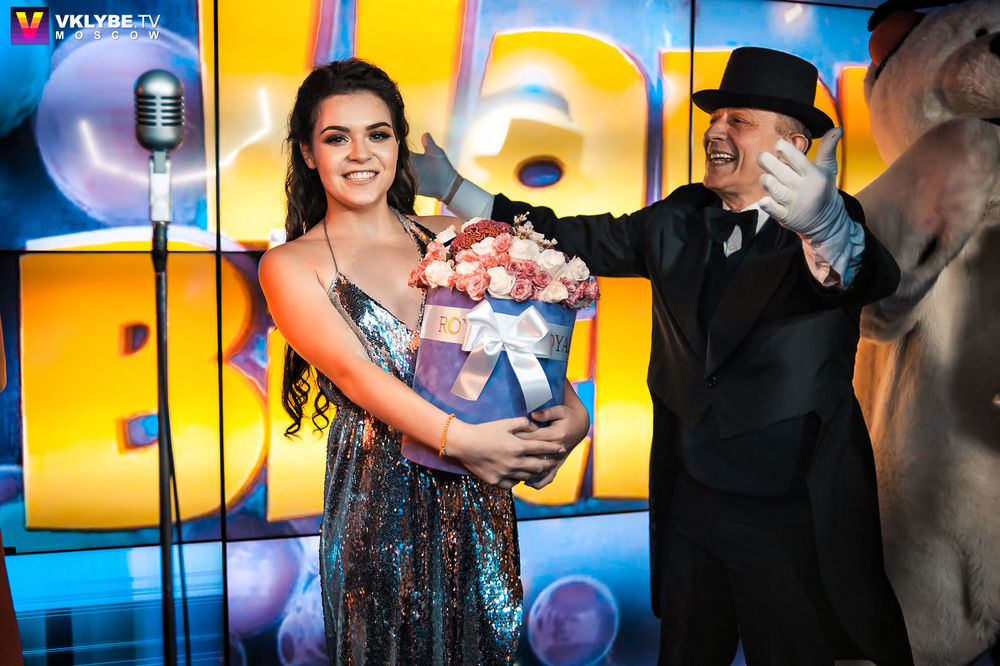 photos: night2day.ru
Related topics: Adelina Sotnikova
8 Responses to "Adelina Sotnikova celebrated her 21st birthday"