According to sports agent the decision which skaters will represent Russian in women's single skating at the 2021 Olympics has been already made
Posted on 2021-11-27 • 6 comments
Sports agent Andrei Mitkov informed that the decision which skaters will represent Russian in women's single skating at the 2021 Olympic Games has been already made.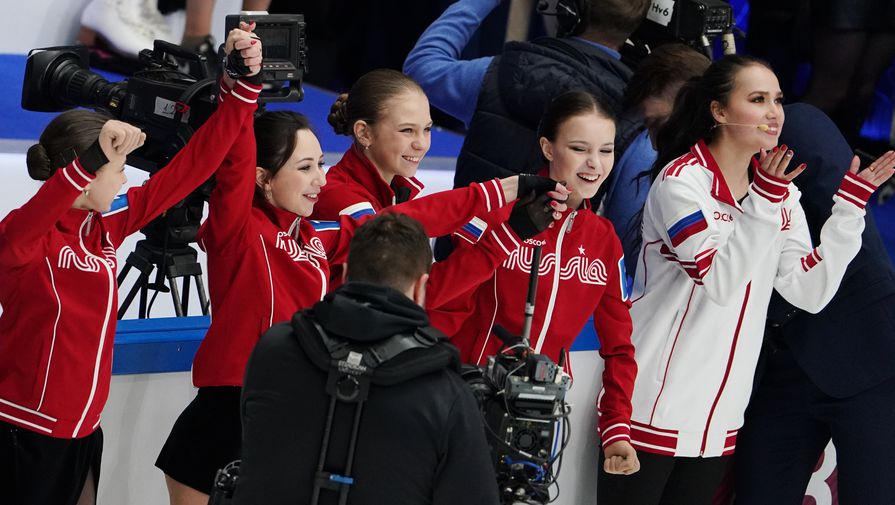 That's what he posted on his page on Facebook:
"A little birdie told me something from the high-ranking officials offices… More precisely, even from the lodges. Valieva, Tuktamysheva, Shcherbakova will go to the 2022 Olympics in Beijing. They say that the decision has been made and agreed with everyone with whom it could only be agreed".
source: Facebook
What do you think on that? Could it really be true and the Russian Nationals will actually mean nothing in terms of the selection to the Olympic Games?
Related topics: Anna Shcherbakova, Elizaveta Tuktamysheva, Kamila Valieva
6 Responses to "According to sports agent the decision which skaters will represent Russian in women's single skating at the 2021 Olympics has been already made"