"A catastrophe is an earthquake, a war, a blockade, cancellation of the European Championships it's like a concert being canceled."
Posted on 2020-12-11 • 2 comments
Alexei Mishin and Tamara Moskvina about cancellation of the European Championships 2021.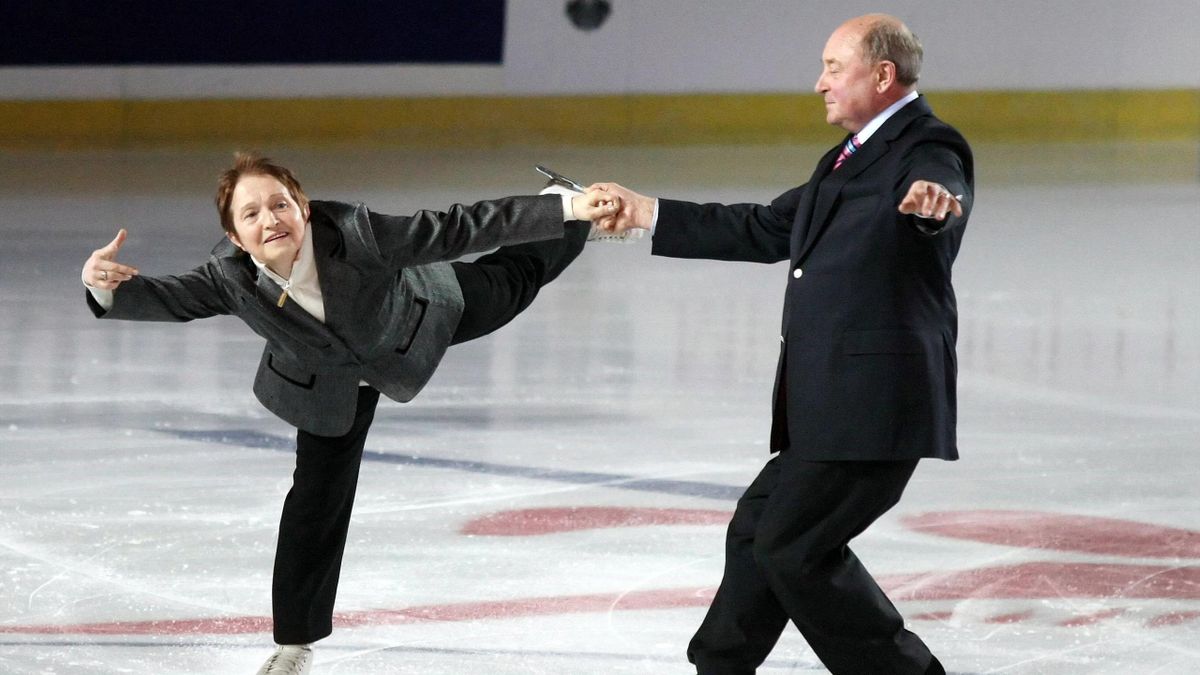 Alexei Mishin: This decision was in the air, I deeply regret that life has put ISU in a position when they are forced to cancel the European Championships. This is a disaster for the figure skating as one of the brands of the Olympic movement, a disaster for fans of this sport.
But it's especially a disaster for those people who could have brilliantly performed at this championship and even greater disaster for those who could have won this championship and a serious title of European Champion. Their coaches share this sadness and frustration.
But at the same time I want to say that recently held Grand Prix in Moscow showed us that Russian figure skating is alive and developing. It is a healthy, strong organism. And the health of this organism is a guarantee that figure skating will develop and move forward.
You may worry and be upset about the cancellation of the European Championships, but I would not make a tragedy out of this.
Of course, every athlete dreams of a gold medal of the European champion, but the second driving force for an athlete is the desire to become the best, to train, and it is not known yet which of these two sides is stronger, because the process itself makes athletes happy.
And when an athlete leaves the sport, his biggest regret is not about stop winning at competitions. The greatest emotional anxiety is caused by the absence of the usual rhythm – to get up, come to training, learn something.
The training process itself is a great joy and pleasure for a true athlete.
source: tass.ru
Tamara Moskvina: We assumed that this could happen – it was not a surprise.
Has it become a catastrophe for us? A catastrophe is an earthquake, a war, a blockade, and the cancellation of the European Championships is like a concert canceled.
Yes, of course, this will affect our upcoming work – we will immediately reorganize, we will begin to prepare for the World Championships and the Olympics.
source: tass.ru
Related topics: Alexei Mishin, European Championships, Tamara Moskvina
2 Responses to ""A catastrophe is an earthquake, a war, a blockade, cancellation of the European Championships it's like a concert being canceled.""